Carreer
Info-key GmbH & Co. KG is a customer-oriented technology company based in Wuppertal/Germany, specializing in kinematic software development. Let's transform the approach to kinematic problem-solving together!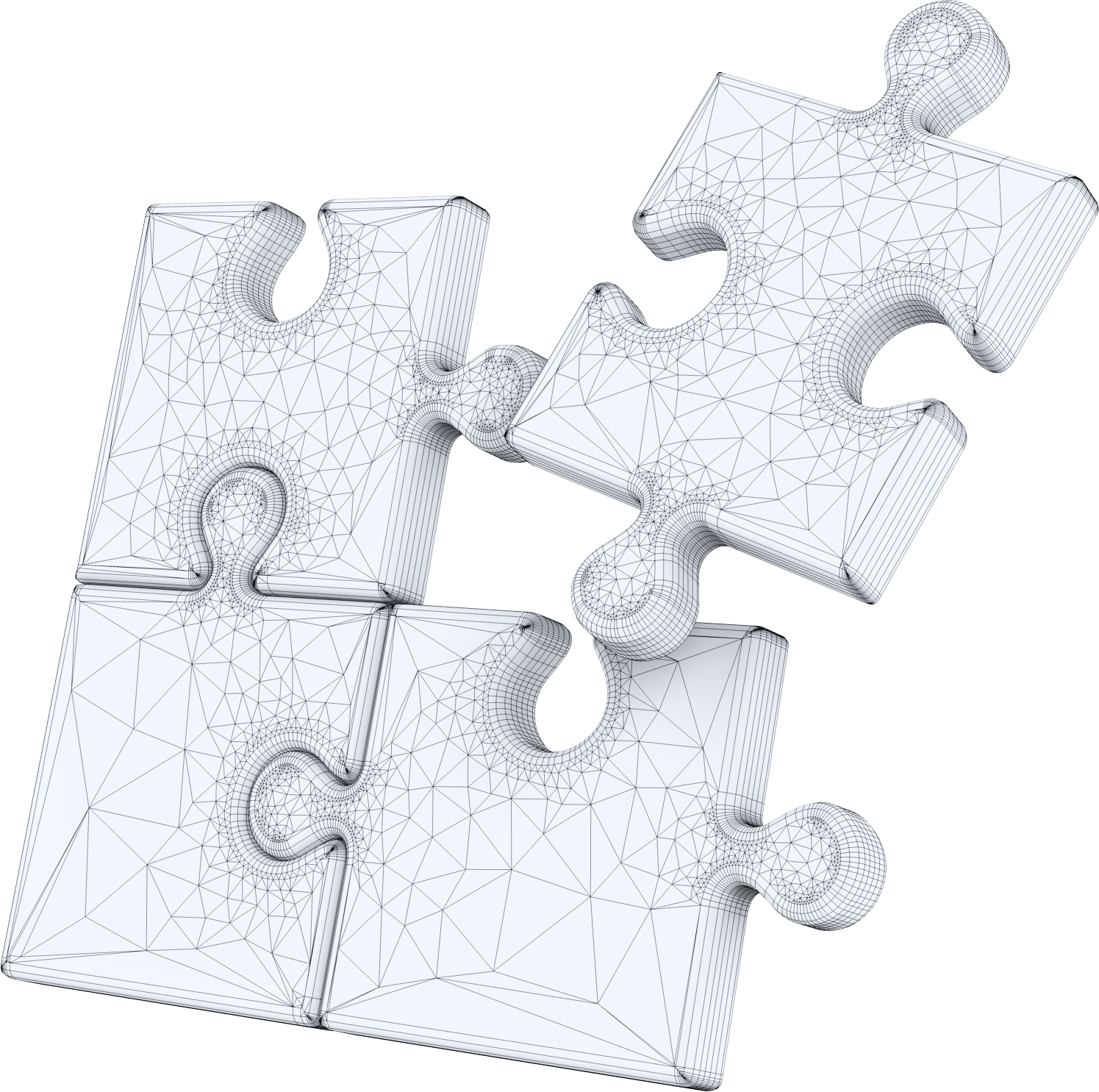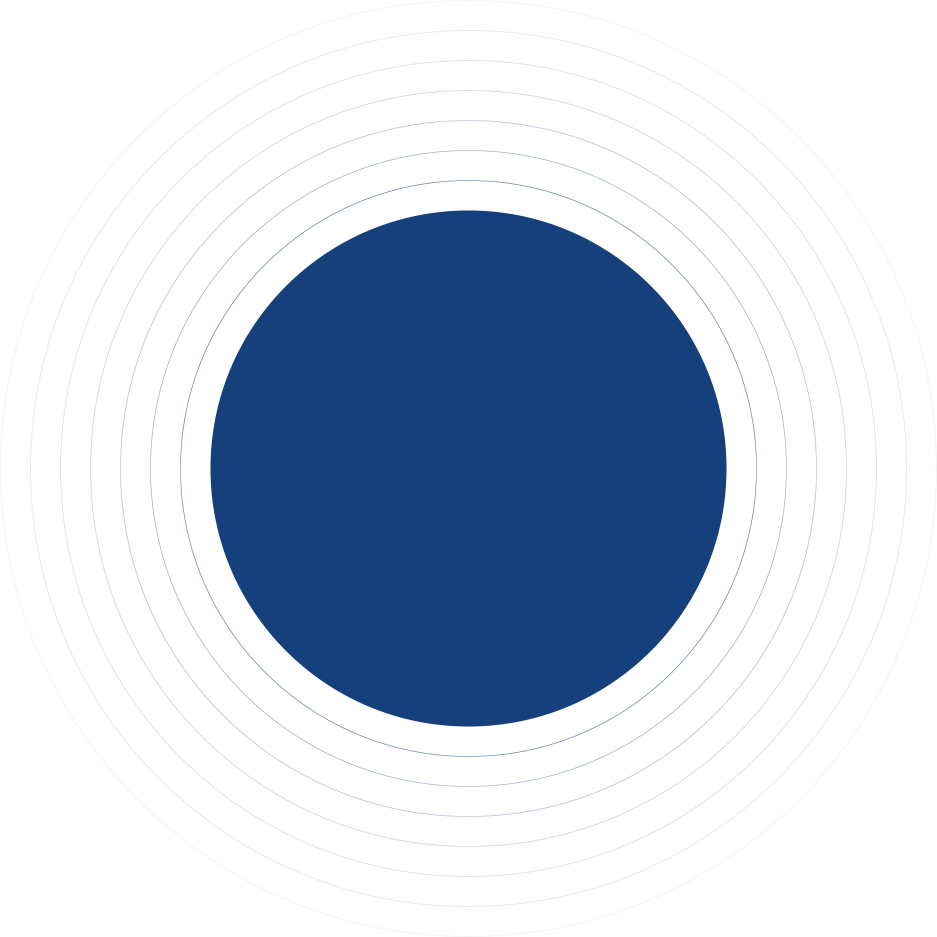 Unsolicited applications are always welcome.
In addition to the specific job openings listed on our careers page, you are encouraged to submit your unsolicited application. We look forward to getting to know you and introducing ourselves to you.