Development
Do you have kinematic problems that you find difficult or are unable to solve internally? With our expertise and experience, we can develop efficient solutions for you, even for more complex problems.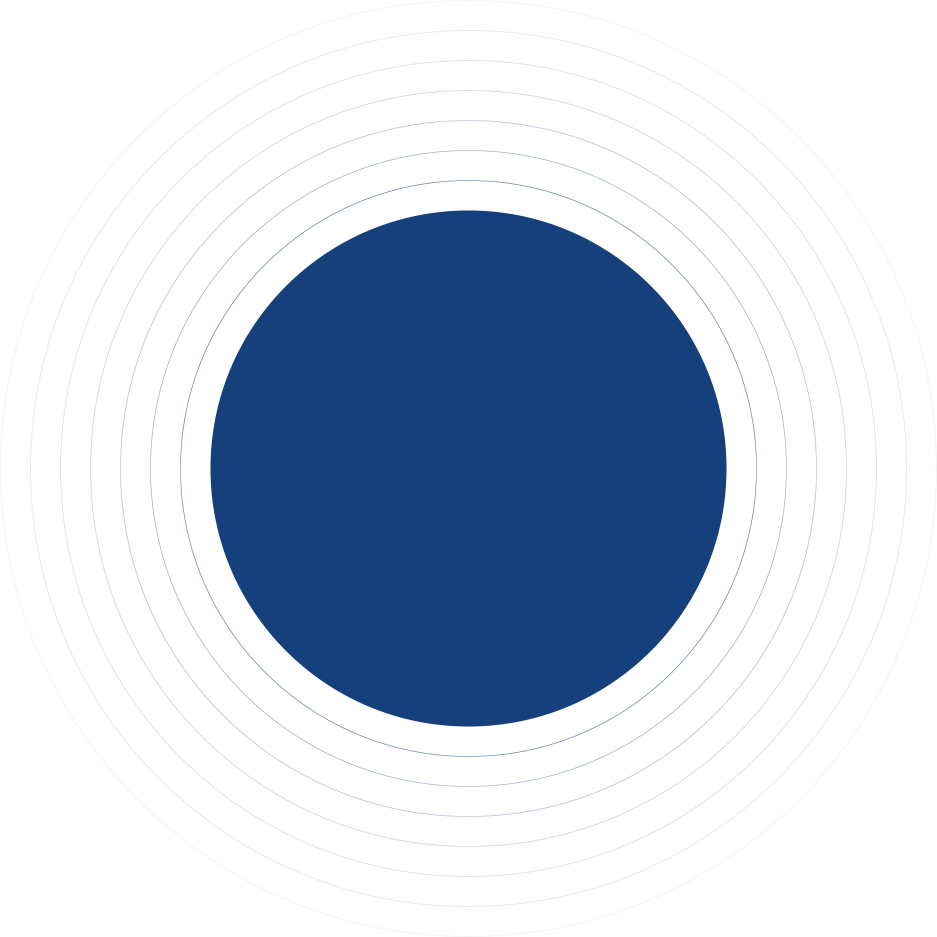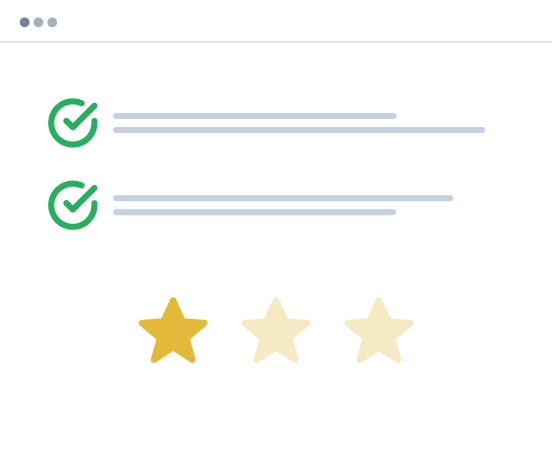 Targeted and time-efficient solutions.
We accurately assess your requirements and develop custom, targeted solutions using our expertise and the proven kinematics software ASOM. Our aim is always to efficiently drive the success of your projects forward.
If the onboarding does not fit into the schedule
Our kinematics software ASOM is a highly effective tool for tackling even complex kinematic challenges. However, without thorough familiarization, it is not possible to fully harness its potential. Therefore, we are more than willing to take on the efficient and professional development, so that you can start implementing your projects as soon as possible.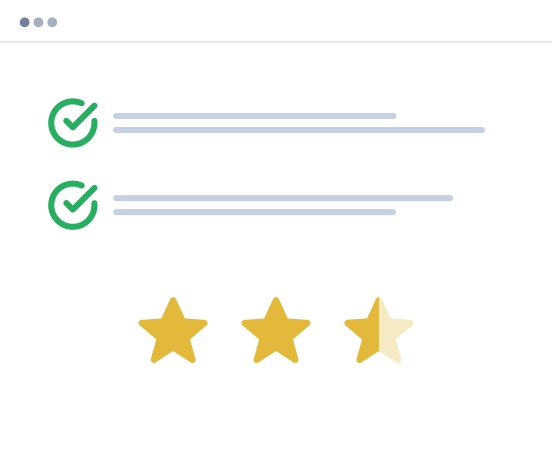 Let's tackle kinematic challenges together!
We are here to develop customized and efficient solutions for your kinematic tasks. Simply reach out to us and briefly describe your project and requirements.