ASOM training courses
To enable you to take full advantage of the functionality of our kinematics software ASOM, we offer various training options, either on-site or online.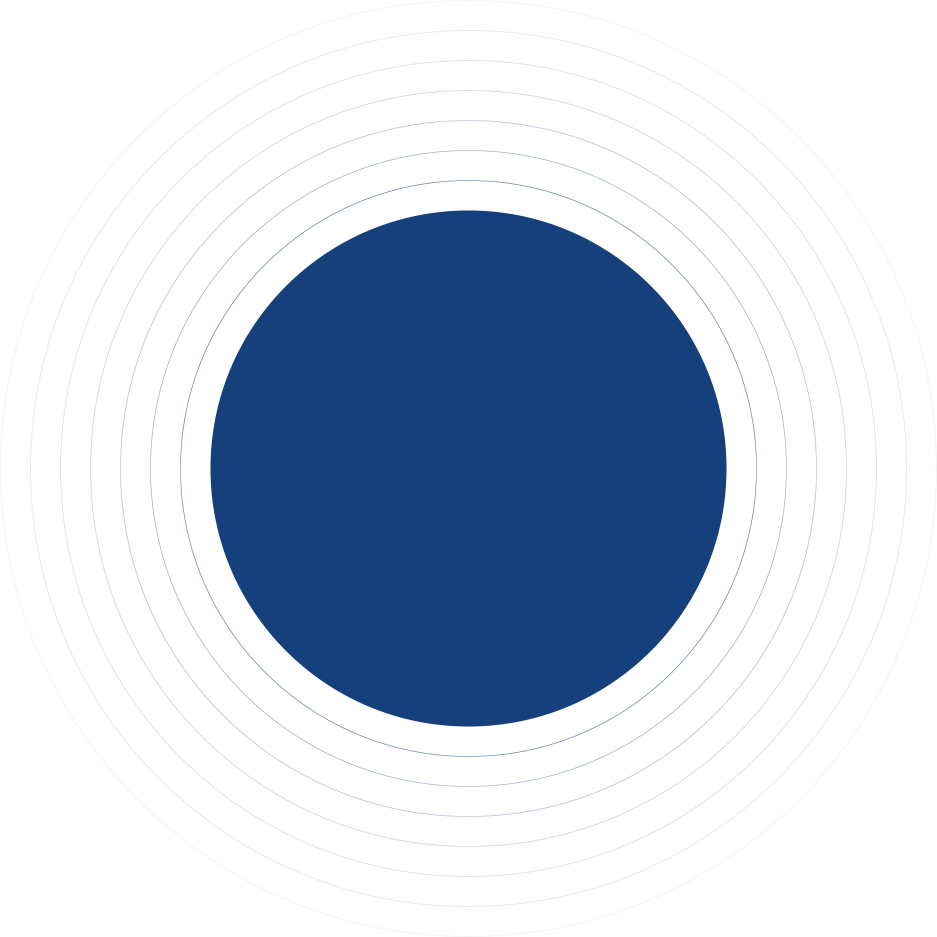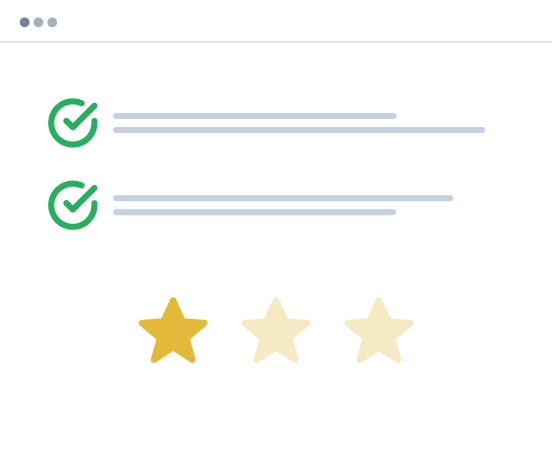 Basic training
For new customers, we recommend our three-day basic training, in which we introduce you to the operating philosophy of ASOM and explain in detail the correct use of the software features and actively practice with you using example projects. As part of the basic training, practical questions can also be addressed, e.g. how your current kinematic problems can best be implemented and solved in ASOM.
Advanced training
Building on our basic training, we offer a two-day advanced training course, which in turn deals with more complex topics and especially the ASOM scripting system.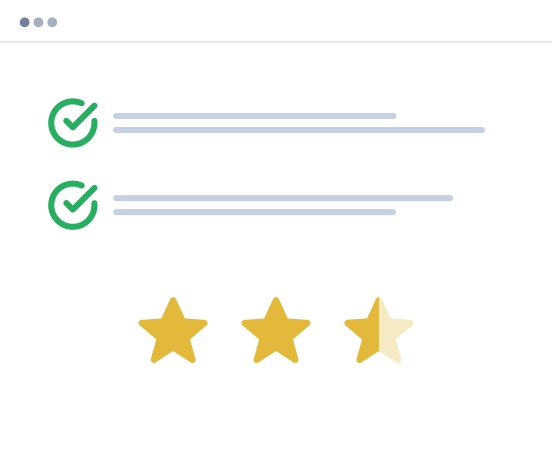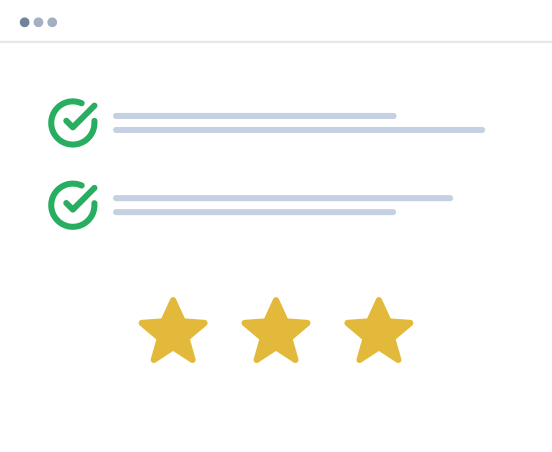 Workshops and
training-on-the-job
As an alternative to the advanced training, we also offer problem-specific workshops in which you determine the topics, as well as on-the-job training to optimize your kinematic models and your ASOM workflow.
Do you have any questions about our ASOM training courses?
Just contact us, without obligation, and we will be happy to advise you on the various training options and the corresponding conditions.