The kinematics software ASOM in other fields of application
Hospital beds, wheelchairs, folding tables, airplane storage compartments, but also block and tackle systems, canvas lifting devices and similar applications. With our kinematics software, you can also quickly and conveniently find practice-oriented solutions for many other kinematic problems from various fields of application.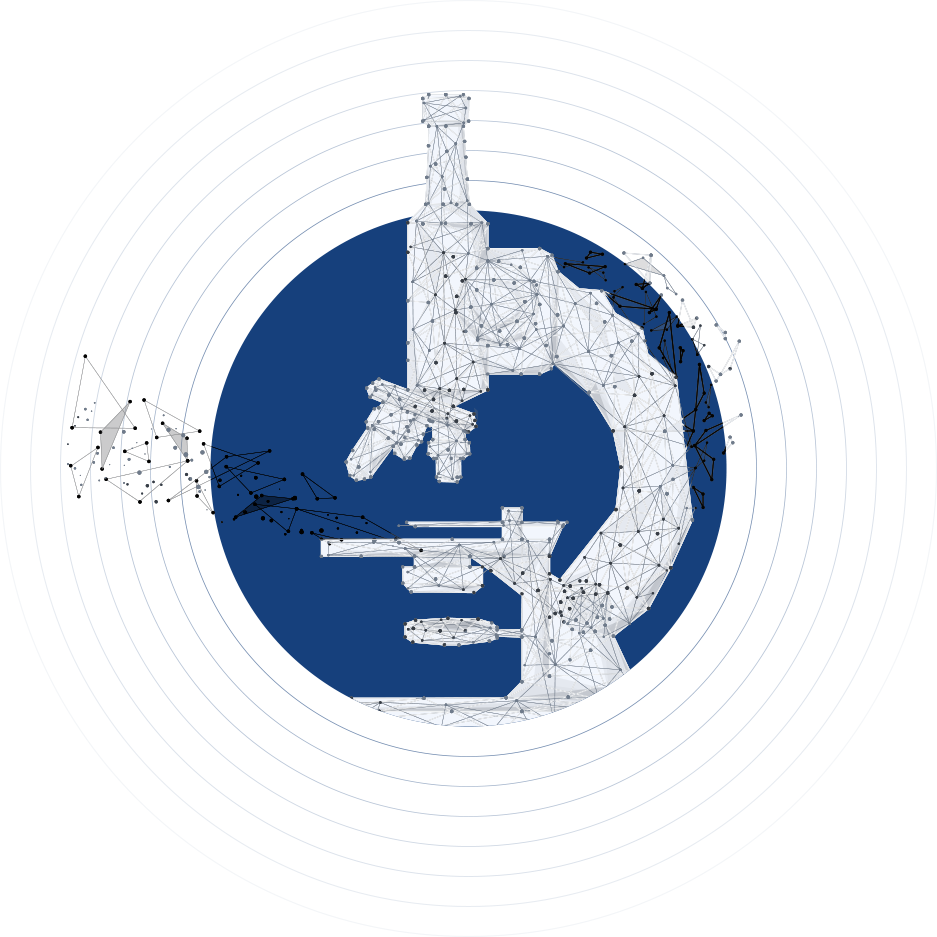 Selected examples
Here you can find a selection of examples for other industries, which show how easy and uncomplicated they can be solved with the kinematics-software ASOM.
This example shows part of the kinematics of a hospital bed or an examination couch. The bed has two different actuators or spindle drives, one for the height adjustment of the entire bed and one for lifting of the foot area.
In this example, the kinematics and some selected kinetostatic forces of an elliptical home trainer are analyzed in ASOMv7.
Quickly create visually realistic presentations for problems from many fields of application
The features of ASOM are also suitable and helpful for the design of kinematics in many other industries. No matter whether you want to develop hospital beds with many adjustment options or just a portable projection screen. ASOM offers you the possibility to model and analyze any kinematic system, with or without the support of our syntheses or parametric constraints. The systems can include gears, rack-and-pinion elements, bowden cable connections or belt drives, as well as sliding or rolling contacts between arbitrarily curved contours. With the new parametric constraints, you can both define the start state directly, just like in a sketch, which you might already have, as well as display measurements during the simulation. By using them in appropriate combination, you can also generate symmetrical systems that can be easily modified without losing their symmetry. With our drive control you can define how a system should move. In addition, you can use it to define conditions that the system will then wait for and react to. This means that even complex movements or asynchronous movements of multiple subsystems can be achieved.
Would you also like to benefit from the advantages of our kinematics software?
Contact us easily and without obligation so that we can get to know each other at a first net meeting and talk about details. We are also happy to respond to your individual wishes and clarify any open questions.